OFF THE BEATEN PATH
CHATEAUX OF THE LOIRE | ITINERARY : Off the beaten Path
Travel itineraries with unusual visits
Here are some tips to plan a trip off the beaten path in Loire Valley.
In the heart of Touraine, Anjou or at the gates of Nantes, discover five castles among the most unusual of the Loire Valley.
The castle of Brézé : "a castle under a castle"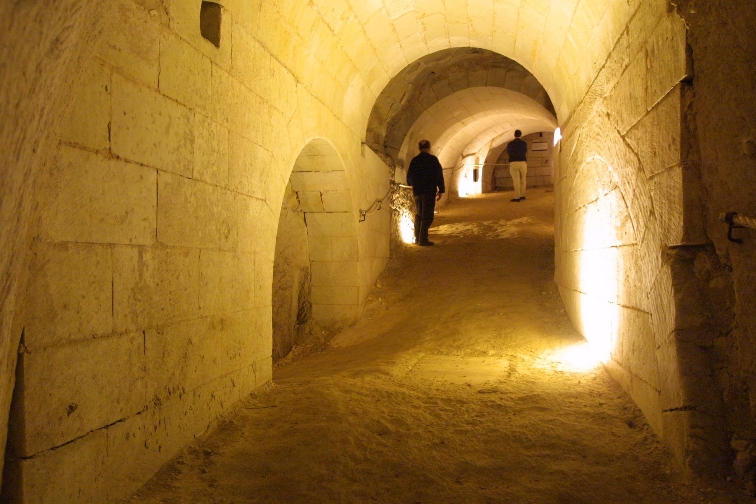 The underground world of the château de Brézé

The château of Brézé is one the most astonishing places to visit in Loire Valley.
The castle of Rivau and its fairytale gardens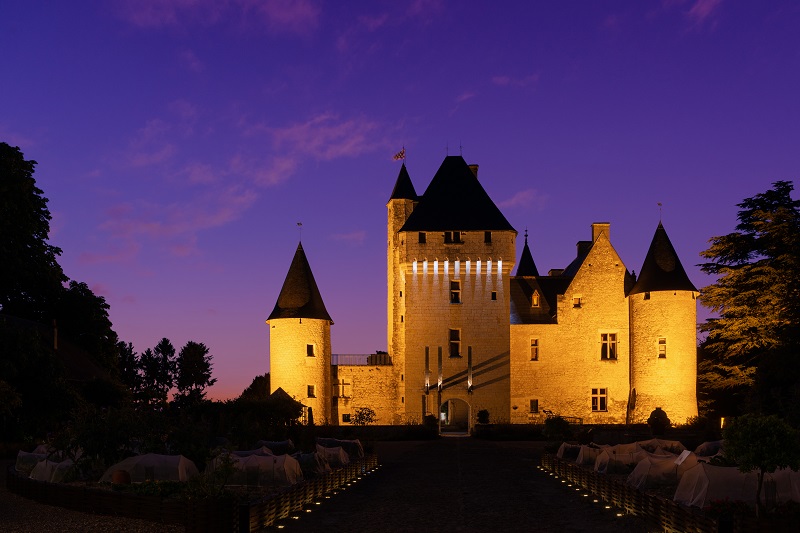 At the château of Rivau, you will find very unusual and remarkable gardens with gigantic vases and seven-league boots, strange trees, a marvellous well...
The castle of Goulaine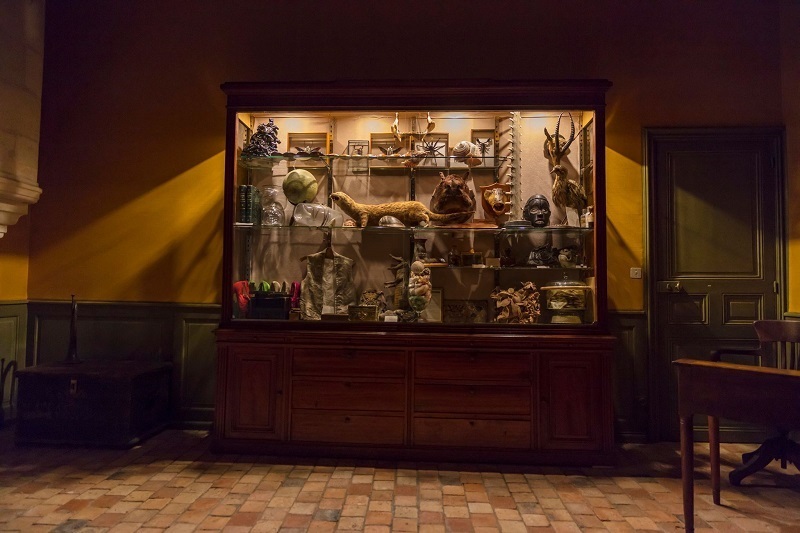 The strange cabinet of curiosities of the castle of Goulaine, near Nantes is a real wonder room with many .