CHATEAUX OF THE LOIRE VALLEY
Welcome to Chateaux-de-la-Loire.fr.
This website was designed for all the visitors of Loire Valley Châteaux who are looking for information and are planning a trip to the heart of France.
It contains a list of more than a hundred châteaux, a selection of châteaux with the most famous French castles, a map and a selection of hotels, bed and breakfasts and wine cellars.
We hope to welcome you soon in our beautiful region.
Choose your favourite châteaux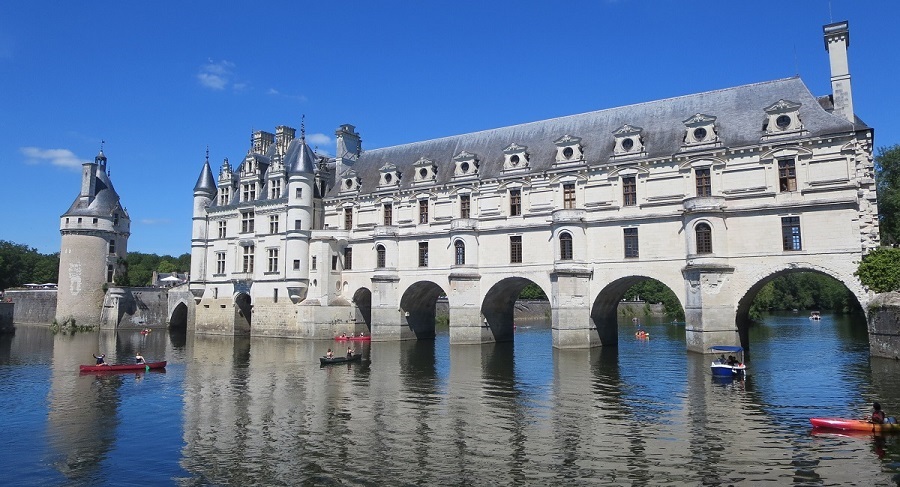 Château de Chenonceau
CHATEAUX : List of châteaux - Selection of châteaux - Map of the Loire Valley
Book your hotel, your excursion in Loire Valley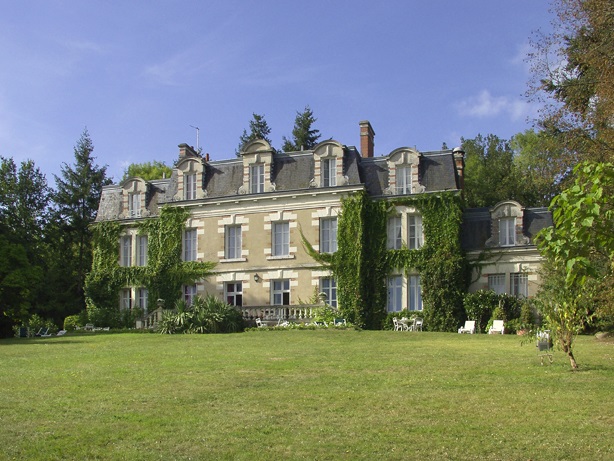 Château des Tertres, your hôtel near Chaumont-sur-Loire
ACCOMMODATION : Hotels - Hotel-restaurants - Bed & Breakfast - Holiday Gites - Sleep in a château
RESTAURANTS : Traditional Cuisine - Tearoom - Room hire
WINES AND CELLARS : Wines and chateaux - Wines of the Loire Valley - Visit of cellars
EXCURSIONS : From Paris - Hot air balloon - Helicopter - Ultralight - Bicycle
Plan your trip and learn more...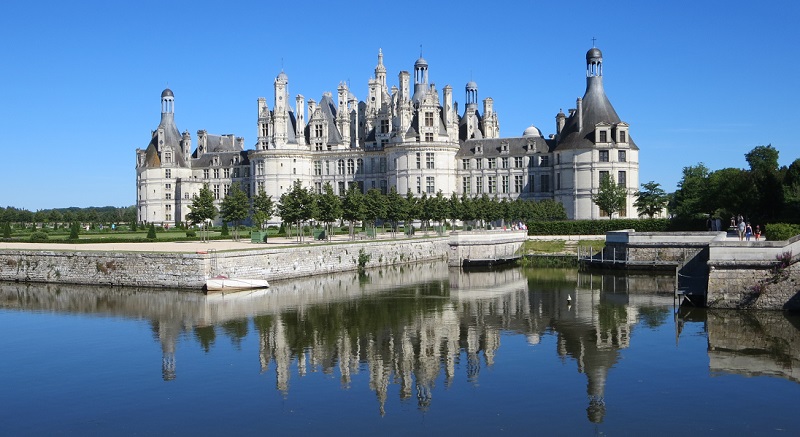 Château de Chambord, the posthumous masterpiece of Leonardo da Vinci
ITINERARY : Popular Itineraries - Themed Tours : history, off the beaten path
TOURISM : Tourist offices - Travel brochures
CULTURE : UNESCO World Heritage - abbeys, churches, cathedrals - Private Guide
ART : Museums - Art gallery
NEWS : Facebook - Twitter - Instagram - Pictures
So many châteaux in Loire Valley!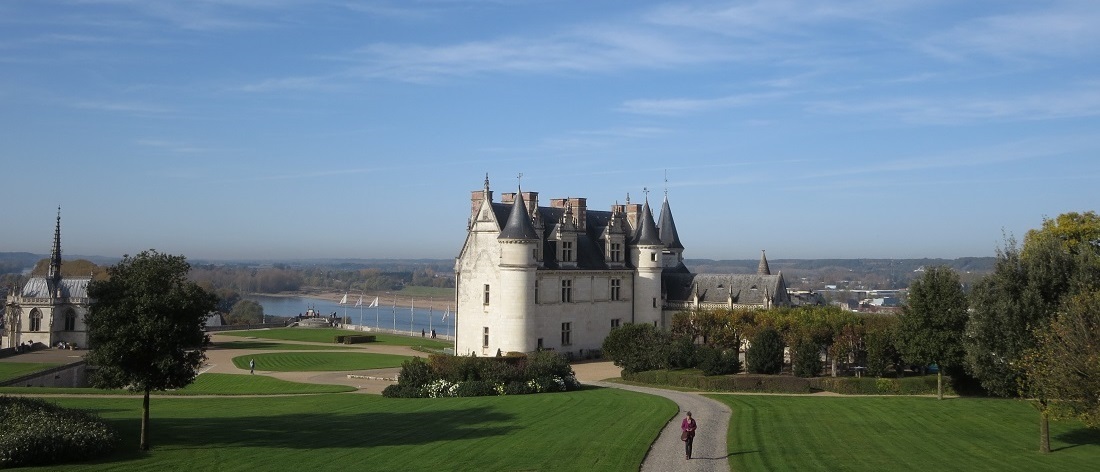 Amboise and the Loire river
Discover the most famous monuments of the region : Amboise , Blois, Chambord, Cheverny, Chenonceau, Villandry, Azay-le-Rideau...
And don't forget to go off the beaten path : from the beginning of Spring to the end of Autumn many other Loire Châteaux are open to the visitors : see the list of more than a hundred castles and find your favourite one.
Parks and gardens of Loire Valley Châteaux
After visiting several castles (here called "châteaux") many people feel the need to take a walk around gardens.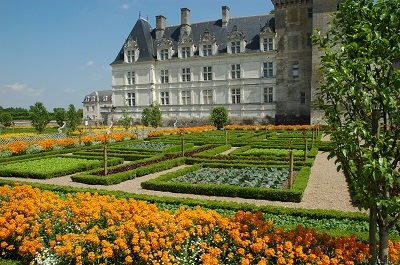 Gardens of Villandry
The château of Villandry and its beautiful gardens are located 15 km from Tours.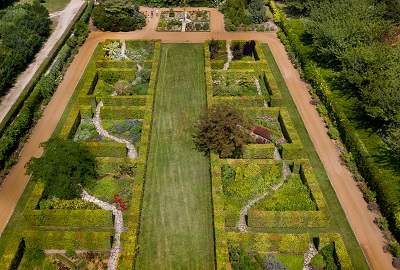 Park of Beauregard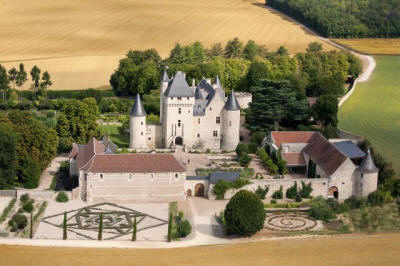 Castle and gardens of Le Rivau
If you like parks and gardens you are in the right place : our region is also known since the 16th-century as the garden of France ("Le jardin de la France")  !