WORLD HERITAGE
CHATEAUX OF THE LOIRE | CULTURE : World heritage - UNESCO
The Loire Valley : a world heritage site

The cultural landscape of the Loire Valley was classified as World Heritage by the UNESCO in November 2000. Another cultural prestigious sites of the region were already noticed by the United Nations Educational Scientific and Cultural Organization : the famous château of Chambord, classified in 1981, still belongs to the area "Loire Valley World Heritage".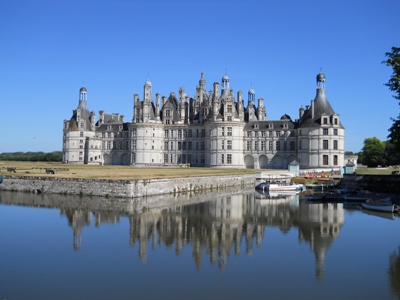 Château of Chambord
The cathedral of Bourges, south from the Loire, and the cathedral of Chartres, located north from the Loire river between Orléans and Paris are also on the list of the UNESCO. Visitors of Loire Valley Châteaux shouldn't hesitate to stop there for a while on their way from Paris or Bordeaux.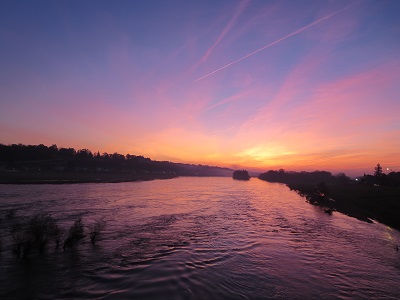 Sunset on the Loire River : a beautiful landscape

Useful links : the map of Loire Valley Châteaux ; travel brochures and information about Loire Valley as World Heritage.